I took an early walk this morning. There are some real signs of new growth starting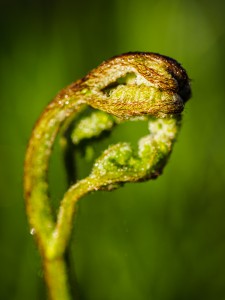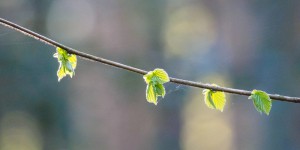 The wildflowers are abundant now too. The Celandine is dying off but there are still patches, with the Wood anemone full and bluebells starting too. White campion, wood sorrel and wood violets are there to be seen too.
Following the cutting back of trees along the main rides you can also get a feel for the amount of light that can now hit the woodland floor which should help with the butterfly population in due course.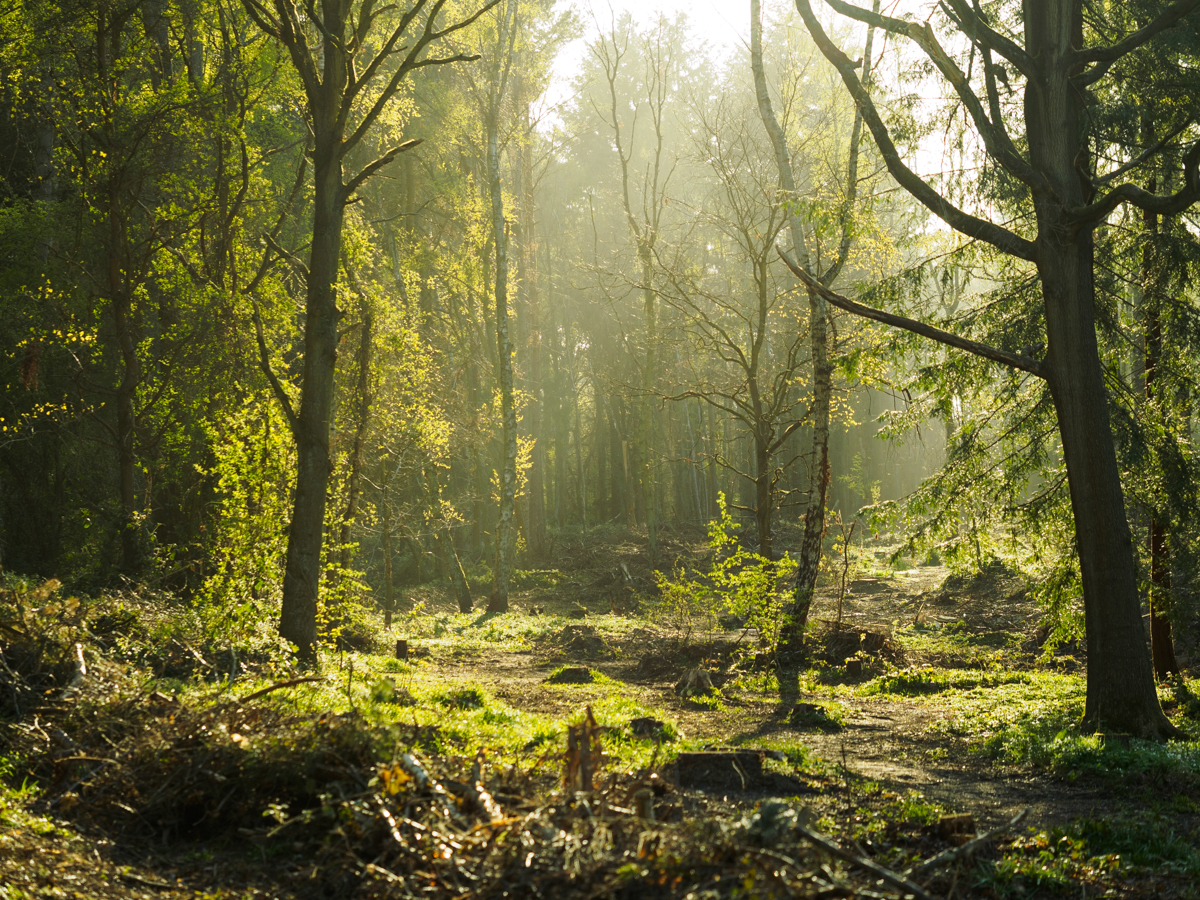 The bird life is also in full swing. I found this nuthatch and this treecreeper making their nests on my walk.